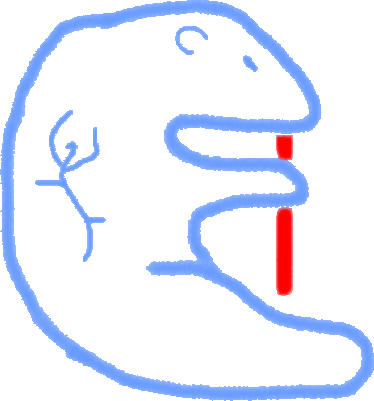 Helpful Videos For Native American Flute Playing and Making
One of my favorite music videos!
Hello And Introductions From
Charlie Mato-Toyela
There are more videos availabe on our YouTube Channel and more being added here regularly!
Click here to go to the respective flute page:
If you don't see what you're looking for, or have any questions, feel free to send us a message!
We strive to respond to emails as well as phone calls within 24 to 48 hours