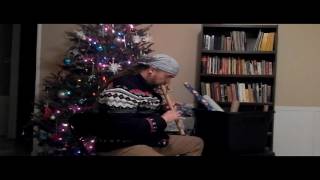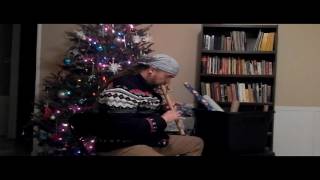 One of my favorite videos!
This is one of my favorite videos. It was fun to make and fun to watch! It was also one of our least viewed videos. Sometimes I think I...
Amps, did you say amps???
Ok, so it's been a long time since we have changed the type of Native American Flute Amplifier that offer for sale, but after trying our...